Dornoch Place is a small family owned facility with 26 comfortable beds for your loved one. We are an affordable alternative to the larger institutional ALFs and nursing homes or the smaller five bed family care homes which lack the services we offer as standard.
Dornoch Place is a superior choice for the personal focused care and attention people deserve. We offer warmth of compassion from a multicultural and American perspective.
Stop by for a focused personal visit and see what we are all about at Dornoch Place!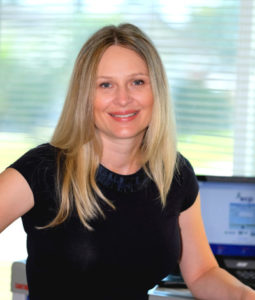 Aleksandra Levitina
Owner/Administrator/RN BSN